ROADIE 3 Smart Automatic Guitar Tuner, Metronome & String Winder For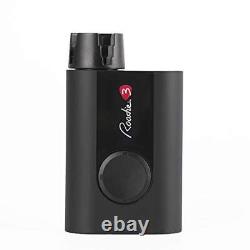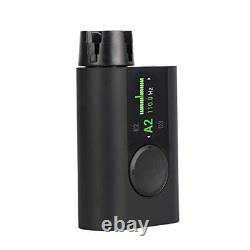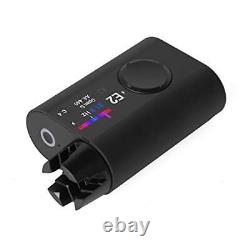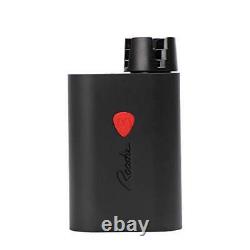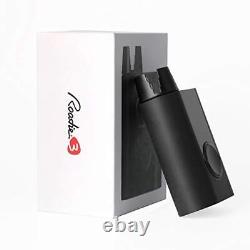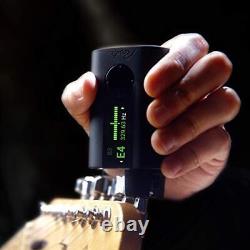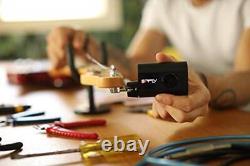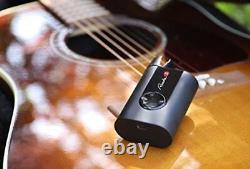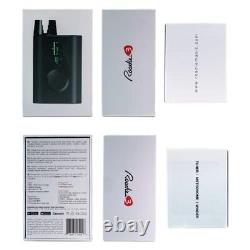 WORKS ON MOST STRING INSTRUMENTS with a guitar machine head including electric, acoustic and classical guitars with nylon strings, 6, 7 and 12-string guitars, ukuleles, mandolins, banjos, lap steel guitars, bouzouki, mountain dulcimer, cigar box guitar, violins with planetary pegs, and many more! (Note: It does not tune bass guitars, Get Roadie Bass to tune bass guitars too). 2x FASTER & EASY TO USE: automatically tunes your instrument in under 30 seconds with a motor speed 2x faster than Roadie 2. Simply place Roadie on the peg, pluck the string and watch it do the rest.
ENHANCED TUNING ACCURACY & NOISE IMMUNITY with next-generation vibration detection, allowing you to tune even in noisy environments. 150+ BUILT-IN ALTERNATE TUNINGS so you can easily switch between tunings or create your own custom tunings.
CUSTOMIZABLE TUNING SETTINGS: change the A4 reference pitch, tune with a capo on, create custom tunings, change between "Fast Tuning" and "High Accuracy" & more. BUILT-IN VIBRATION/BEEP METRONOME so that you can set the tempo and feel the beat while playing.
RESTRING & TUNE IN ONE SINGLE STEP: changing strings is now a little less tedious. You can quickly wind your new strings and directly tune them to perfection in one go. FULL COLOR, HIGH RESOLUTION, larger display screen. COMPACT DESIGN and ergonomic grip for a comfortable tuning process.
LONG LASTING CHARGE: Roadie can last as long as 1 month on a single charge and is easily recharged with its USB-C cable (included in the box). We also deliver on weekends free of charge for 95% of our orders. Local pickups are not provided at this time. We work hard with all of our customers to ensure that they are getting an excellent shopping experience. We promise we can make you happy if you give us a fair chance.
We will do our most to resolve this situation. We are here to help!
Based in United States, Top Trade is a family run business.

---